Podcasts

Mornings with

Download
Miller & Moulton
Latest Shows

LISTEN NOW
Podcasts
The Islanders agreed to an eight-year contract extension with Bo Horvat, whom they acquired last week in a trade with the Canucks.
Caitlin Clark had 23 points, 14 assists and 10 rebounds for her ninth career triple-double to lead No. 6 Iowa over Penn State 95-51 on Sunday.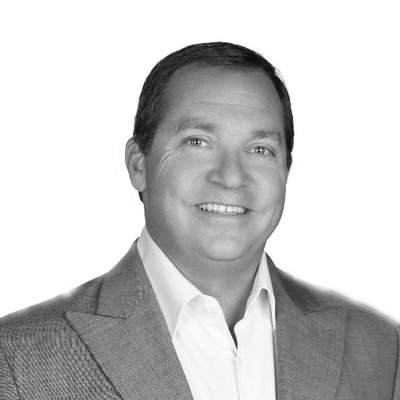 Today on @ThatMarkMiller & @THEDavidMoulton

8:00 Pat Kirwan #NFL
8:38 @wyshynski #NHLAllStar

Listen: @iHeartRadio @MoneyTalk1010 @ESPNSWFL
Watch: http://Twitch.tv/millerandmoulton
Load More...